Hour of Code in VR!
The world's first Hour of Code completely in virtual reality! Join us this December and learn to code within VR!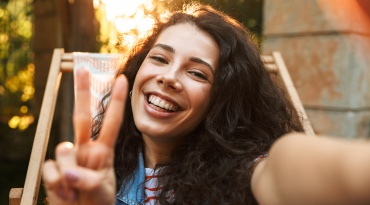 There is no cost to participate and you can easily learn programming with vCoder Hour of Code!
vCoder Hour of Code is currently in Beta and will be available to a select number of participants. If you're interested in joining the vCoder Hour of Code please subscribe to our free newsletter to be notified about open availability.
Subscribe to the vCoder newsletter and be notified about the upcoming vCoder Hour of Code! It's free and available for all ages.