Code The Future
When Keith and I founded Beach Day Studios we did so with a mission to contribute content that impacts the lives of users in meaningful ways. Our development with Beach Day Studios became a big part of our lives and inevitably, a big part of our children's lives. They watched the whole creative process since they were very young.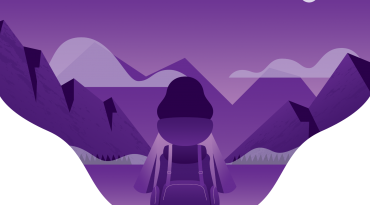 Our oldest daughter, Yeva, expressed an interest in helping us develop so we started to teach her how to code at 5-years-old. She eventually helped design levels for an educational math app that we released. She was thrilled when she saw people play the levels she designed and it lit a spark for programming and game development.
That was 5 years ago, and she has been making apps ever since, eager to keep learning and keep creating. Her sister, Nora, got involved as well and they are both mini-developers now.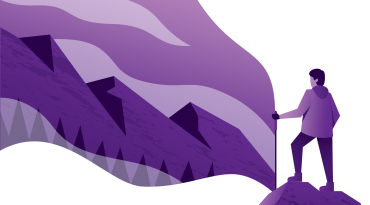 We saw how learning computer science empowered them, opening up their mind to unlimited possibilities. We witnessed how powerful computer science is but also experienced how challenging learning to code can be, especially for younger students, even with the current tools available.
As developers, we were experimenting with the immersive, engaging nature of VR and recognized that VR could greatly tear down the challenges of learning to code. So began our journey to create vCoder.
With 3 young girls, Keith and I are passionate about empowering young women and increasing diversity in tech.
We are passionate about the importance of learning programming for all students and believe we can reach and encourage more students using immersive technology to create positive change.
The vCoder 501(c)(3) nonprofit is dedicated to reaching more students, particularly in underserved communities, and help inspire more students within computer science.
Thank you for your support, we invite you to share our vision. – Angela Patterson